About VBT
Industrial supplier
VBT Industrial is an industrial supplier that stands out for its energy and drive, its capacity to evolve by anticipating market developments and its ability to satisfy all of its customers. It has four different lines of business: Metal strip, ferrous and non-ferrous wire, non-ferrous metals and fixing systems.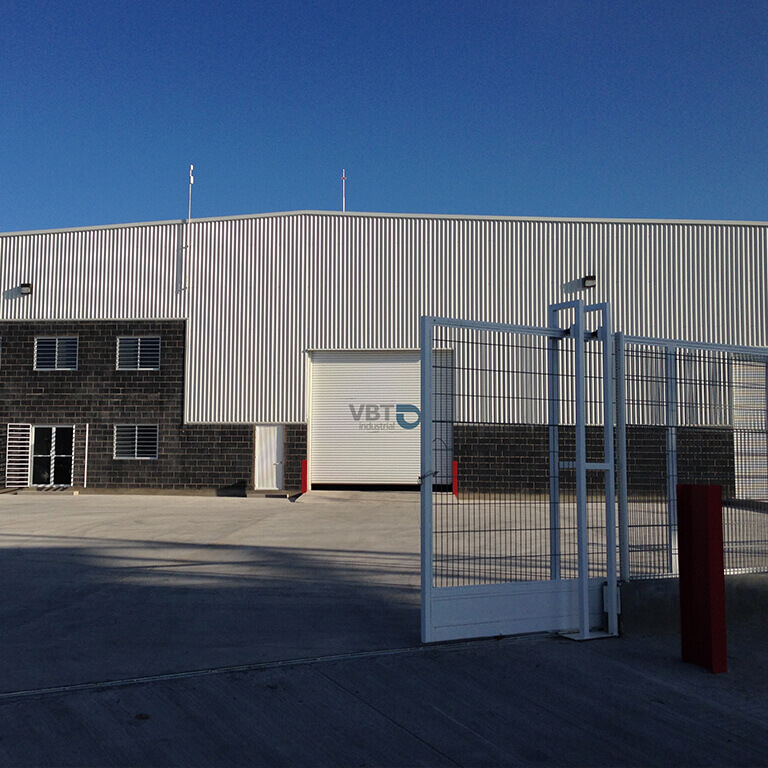 Lontana Group
VBT belongs to Lontana Group, an industrial group with more than 950 people who bring value to clients, offering global solutions as an industrial supplier of semi-transformed metal products, hardware and fixing systems to companies like: ALU-STOCK, BRONMETAL, CHAVESBAO, INDEX, LONDEX, METALLE SCHMIDT, VBT and VINCO.
Its customers come from the most demanding sectors like automotive, industrial, construction, energy, aeronautics, rail, architecture and naval. It has more than 13,000 clients from over 100 countries and 15 locations and sales offices on 3 of the 5 continents.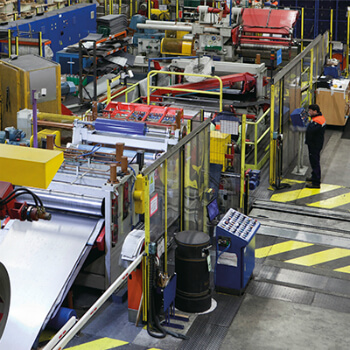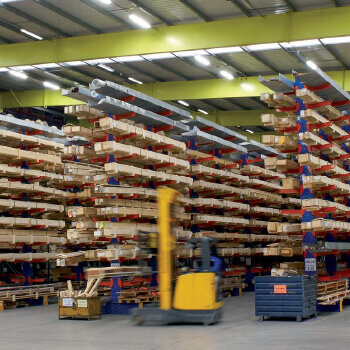 VBT has earned the reputation of being reliable, stable and trustworthy in the sector and we aim to keep on inspiring the highest possible level of confidence through the quality of our services and products, with a wide range of products and customised service. We have a clear service philosophy, we are customer oriented and strive for continuous improvement, which is made possible thanks to our dedicated team of people.
Services
Capacities and production range
01

Stock capacity

3.400 sq. mt warehouse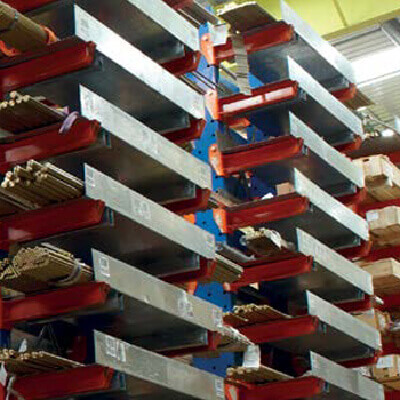 02

Strip slitting and processing machines

Strip slitting capacity: Thickness from: 0.10 - 6 mm. Width: 3 - 1,250 mm.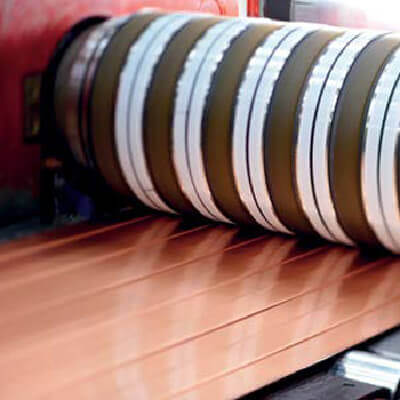 03

Wire straighting machine

Straighten capacity: Diameters from 0,70 - 10.50 mm. Length from 35 - 3000 mm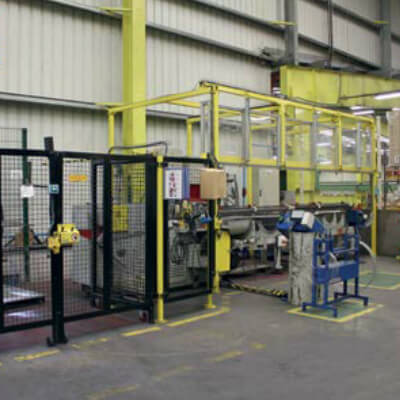 04

Cable winding machine

We can adapt deliveries to your specific needs of meters per coil. Drum sizes from type 630 to 1600.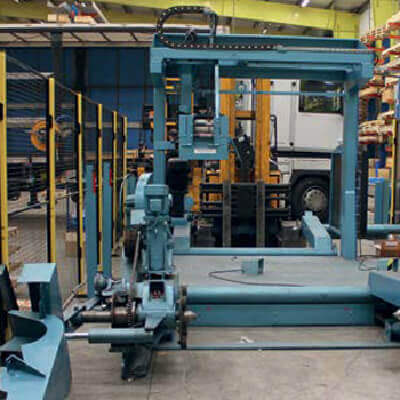 05

Double column cutting shaw

Round bar cutting capacity up to 450 mm. Square / Rectangular bar cutting capacity up to 700 x 430 mm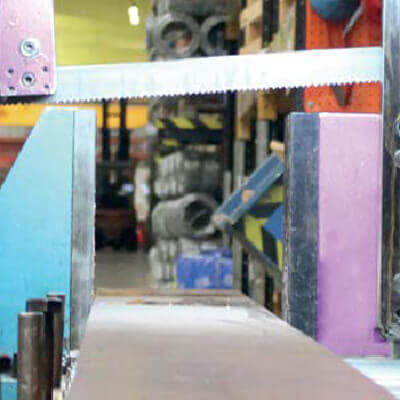 We like what we do. And that's why we do it well.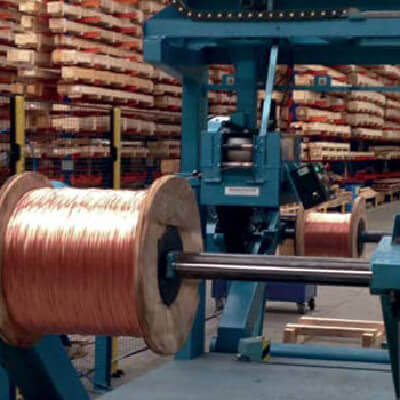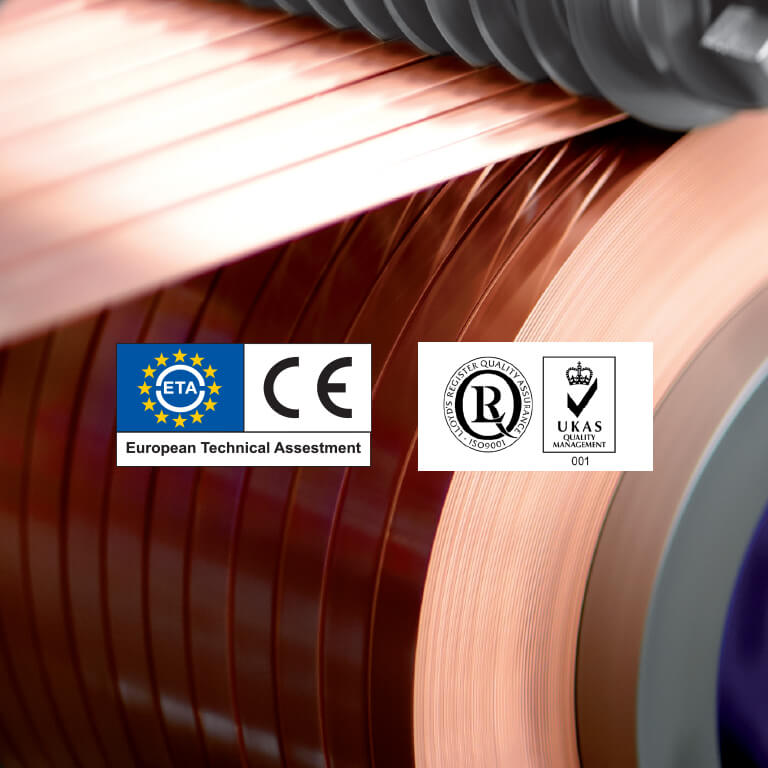 Quality
Certificate ISO9001:2015
VBT Industrial's quality management system is certified according to the ISO9001:2015 standard, meaning that we are responsible for ensuring customer-oriented processes and pursuing continuous improvement. All of VBT Industrial's suppliers have received approvals and certifications that show that they are committed to the quality of the product that they supply.
Download certificate